Our aim is to provide cost-savvy travellers with the best guide on travel places. Whether you are travelling solo, with family, friends or as a couple you will benefit from the blog.
The largest city of Vietnam, Ho Chi Minh City, is filled with luxurious 5-star hotels that will change your opinion of Vietnam being a developing country. It has transformed itself from the colonial era to the current urban metropolis and some of these luxury...
Singapore, often celebrated for its modernity and urban marvels, hides a world of natural beauty within its city limits. For tourists seeking a different side of the Lion City, a journey through its top nature attractions promises to be a rewarding experience. In...
Hay Dairies Goat Farm is the only goat farm in Singapore and the only goat farm you'll ever need to visit! It's fun, educational, and a perfect place to spend the day with family, friends, or by yourself!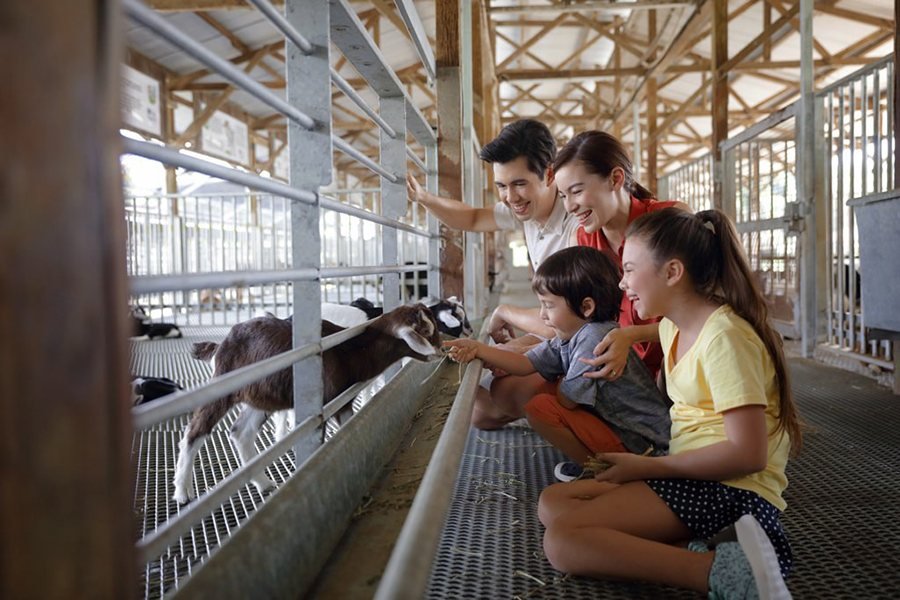 Animal Farms in Singapore: 1. Hay Dairies, 2. Qian Hu Fish Farm, 3. Be Amazed Garden, 4. Nippon Koi Farm, 5. The Live Turtle and Tortoise Farm, and many more!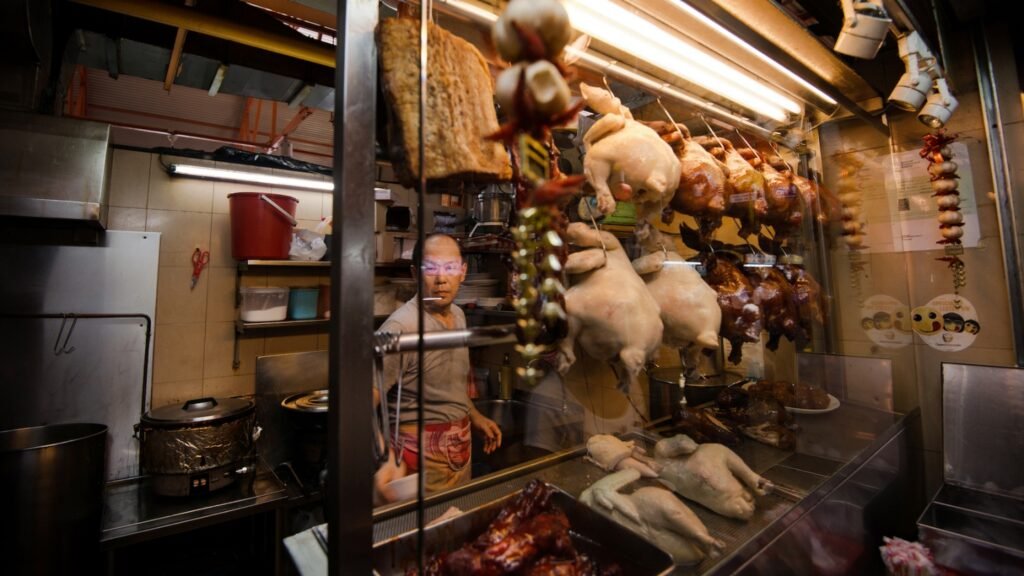 Singapore is a melting pot of diverse cultures and cuisines, a reflection of its multi-cultural history with the Chinese, Malays, Indians, and other ethnicities. Foodies will have a tummy filling trip in this island state whose local dishes cater to every palate...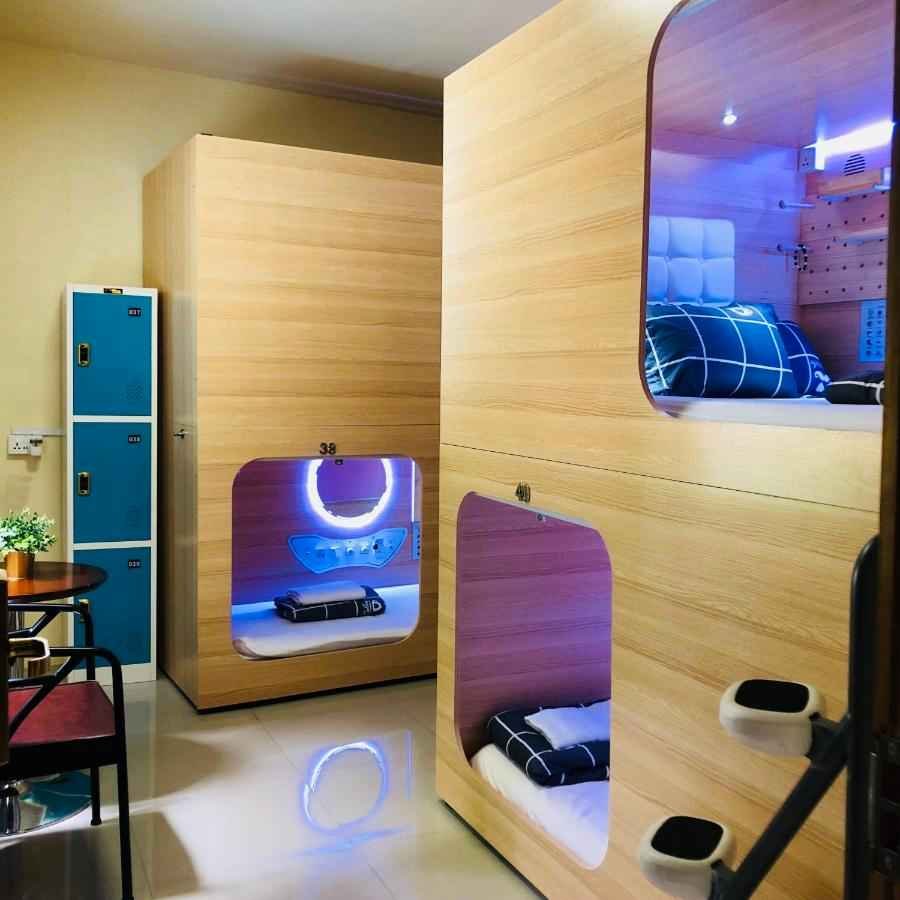 Singapore might seem to be a country that has a high cost of living, but the cost of food and attractions here is actually affordable. The only high cost could be attributed to the accommodations. However, just like in other countries, there are 5-star hotels that...
You're probably looking for a budget-friendly cost of travel guide to Singapore. Read our guide on the daily expenses if you plan on going on a trip to Singapore!
You don't have to go to India to experience the vibrant culture and the lively traditions of the Indian people. If you are in Singapore, simply head on to Little India!
Say 'Namaste' to Little India because it will transport you to the motherland through food bursting with flavor, Bollywood music that makes you dance, and its architecture that will make you feel as if you're walking down the streets of New Delhi.
Sentosa Island is a world-famous resort island in Singapore and if you are planning on visiting, here are 10 fun things to do in Sentosa Island!
Gardens by the Bay is another wonder that showcases Singapore's efforts in preserving nature's beauty. What sets Gardens by the Bay apart from other gardens in the city-state is its grandiose architectural feat which perfectly blends nature and modern technology.
Locals enjoying food from a Hawker Center in Singapore Finding the best hawker center in Singapore might be a chore because of the countless options at hand. In fact, there are over 116 hawker centers in Singapore and going through all of them is simply impossible....
Read Budget Itinerary Blog 
Nestled in the heart of Taiwan, Yunlin is a hidden gem waiting to be explored. While often overshadowed by its more renowned counterparts, this charming county boasts a rich tapestry of culture, history, and natural beauty. From picturesque landscapes to vibrant local...
read more
Nestled in the heart of Taiwan, Taichung is a city that seamlessly blends tradition with innovation, offering a diverse tapestry of experiences for travelers. From vibrant night markets to contemporary art spaces, ancient temples, and scenic landscapes, Taichung...
read more
Taipei, the vibrant capital city of Taiwan, is a captivating blend of modernity and tradition, offering a kaleidoscope of experiences for visitors. From towering skyscrapers to bustling night markets and serene temples, Taipei is a destination that seamlessly weaves...
read more
Nestled in the northeastern part of Taiwan, Yilan stands as a captivating gem, brimming with an array of attractions and activities that cater to diverse interests. From its picturesque natural landscapes to its rich cultural heritage and delectable culinary...
read more
Nestled on the serene southeastern coast of Taiwan, Taitung offers a treasure trove of cultural, natural, and culinary experiences waiting to be explored. With its stunning landscapes, vibrant cultural tapestry, and a myriad of activities, Taitung beckons travelers...
read more
Nestled in the southern part of Malaysia, Johor Bahru is a dynamic and culturally rich city that offers a wide range of experiences for travelers. From exploring historical landmarks and immersing yourself in local culture to indulging in delectable street food and...
read more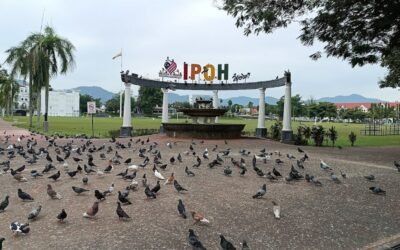 Nestled amidst the lush landscapes of Malaysia, the charming city of Ipoh is a hidden gem waiting to be explored. As the capital of the state of Perak, Ipoh offers a delightful blend of history, culture, and natural beauty, making it an ideal destination for travelers...
read more